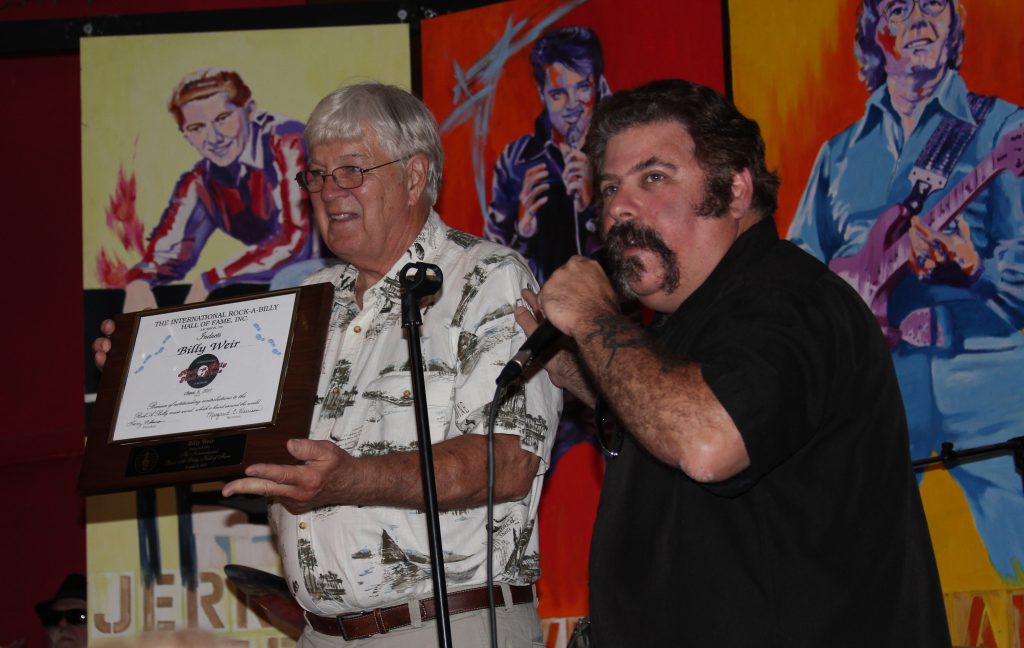 Inducted into the International Rock A Billy – Hall of Fame     
Jackson, Tennessee, August 6, 2011
This is particularly sweet, since Jackson, Tennessee is my home town, and it was an honor to be listed with the other great musicians that called Jackson their home.
Gumball Studio has been working towards the production of quality videos, using our in house material!
A  nostalgic look at "Old Times Again".
Writer: Jimmy Luke Paulman,  contains rare pictures "not in the public domain."
Good News for     Paulman &Weir
Jimmy Luke and I are honored to be members of 
the "Nashville Rock A Billy Hall of Fame" as well:
                                                           Bob Timmers
Jimmy Luke   #362   03/10/11         Billy # 371     07/15/11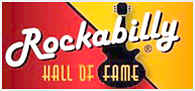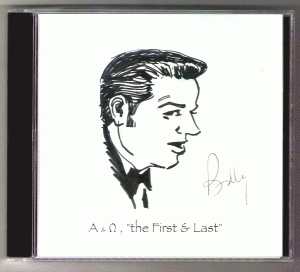 The 1st project of my own!
  The last project of my own!
a combination of the "right" songs, 
the "right" musicians, and, of course, the "right studio", 
the "right" producer in Kenny Jones, and
  the "right" time!
Gumball  Records, 
  A & Ω  "the First & Last"
downloads are  available from:
iTunes, Napster, Amazon, Amazon UK and 
just about any place you can imagine.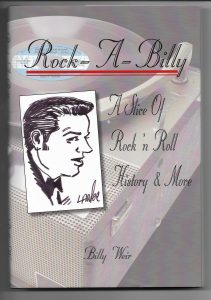 56 years as a  backup musician gives a behind-the-scenes look at living and traveling with Country artist Conway Twitty and others.
Enjoy Rock 'n Roll history with pictures and personal stories from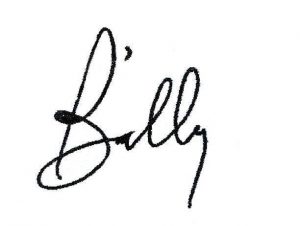 "Here We Go Again!" is a sequel, Part II, or to quote Paul Harvey, "The rest of the story!"
The continuing saga of Billy Weir.
The ending? "It's not Happening!"