We have added the convenience of paying with: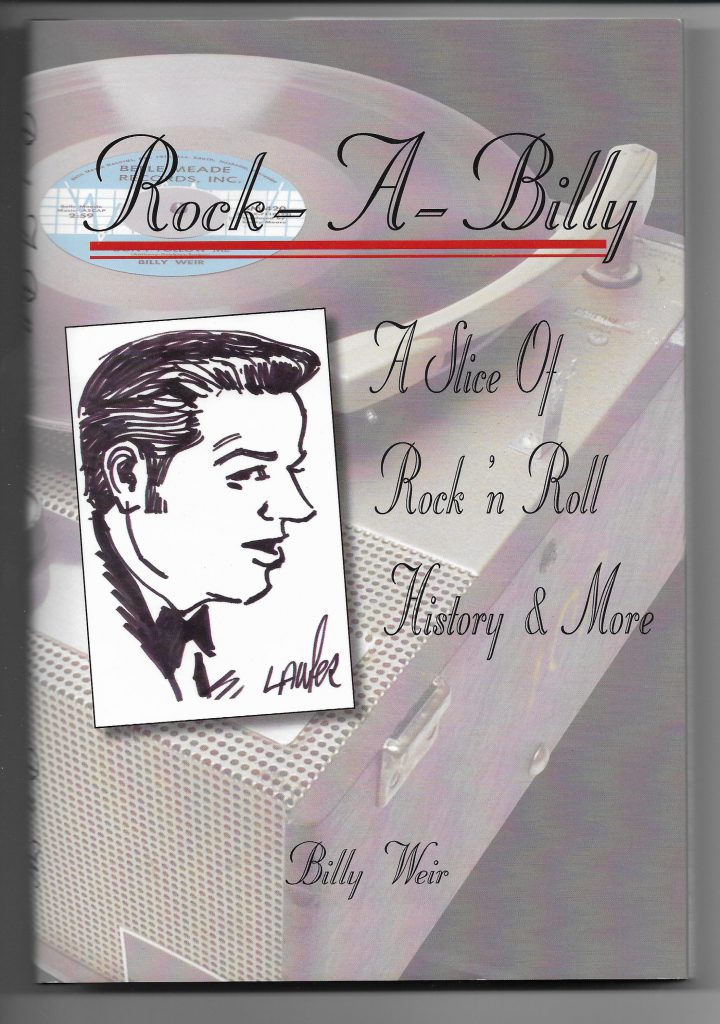 55 years as a back-up musician gives a behind the scenes look of living and
traveling with Country artist Conway Twitty and others.
Enjoy Rock 'n Roll history with pictures and personal stories from Billy!
"Here We Go Again!"
Is a sequel, Part II, or to quote
Paul Harvey,
"The rest of the story!"
The continuing saga
of Billy Weir',
The ending?
"It's not Happening!"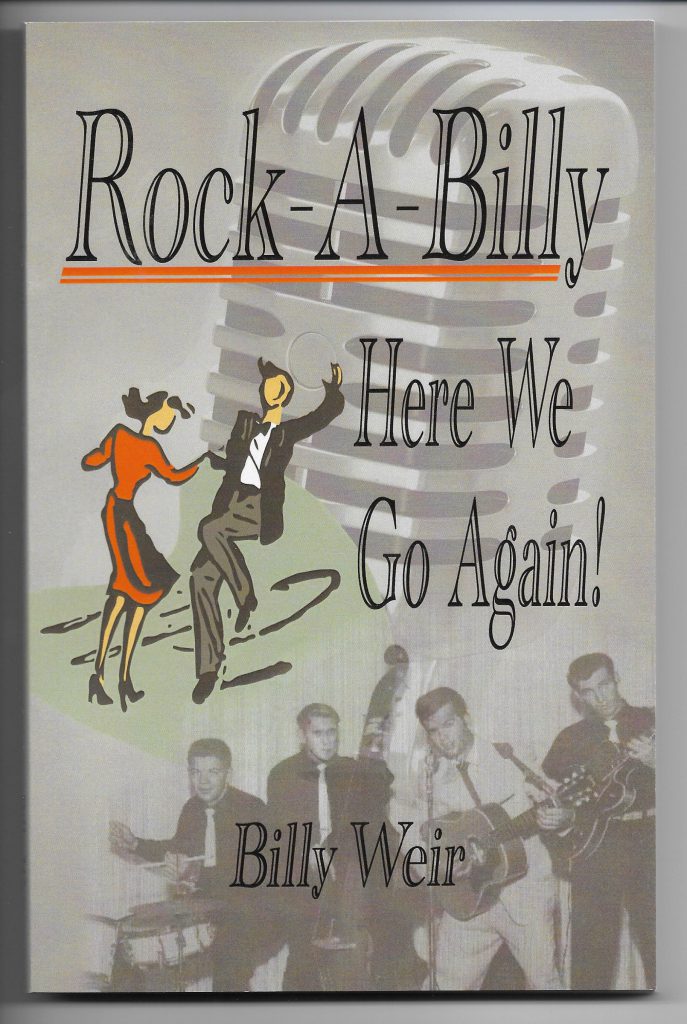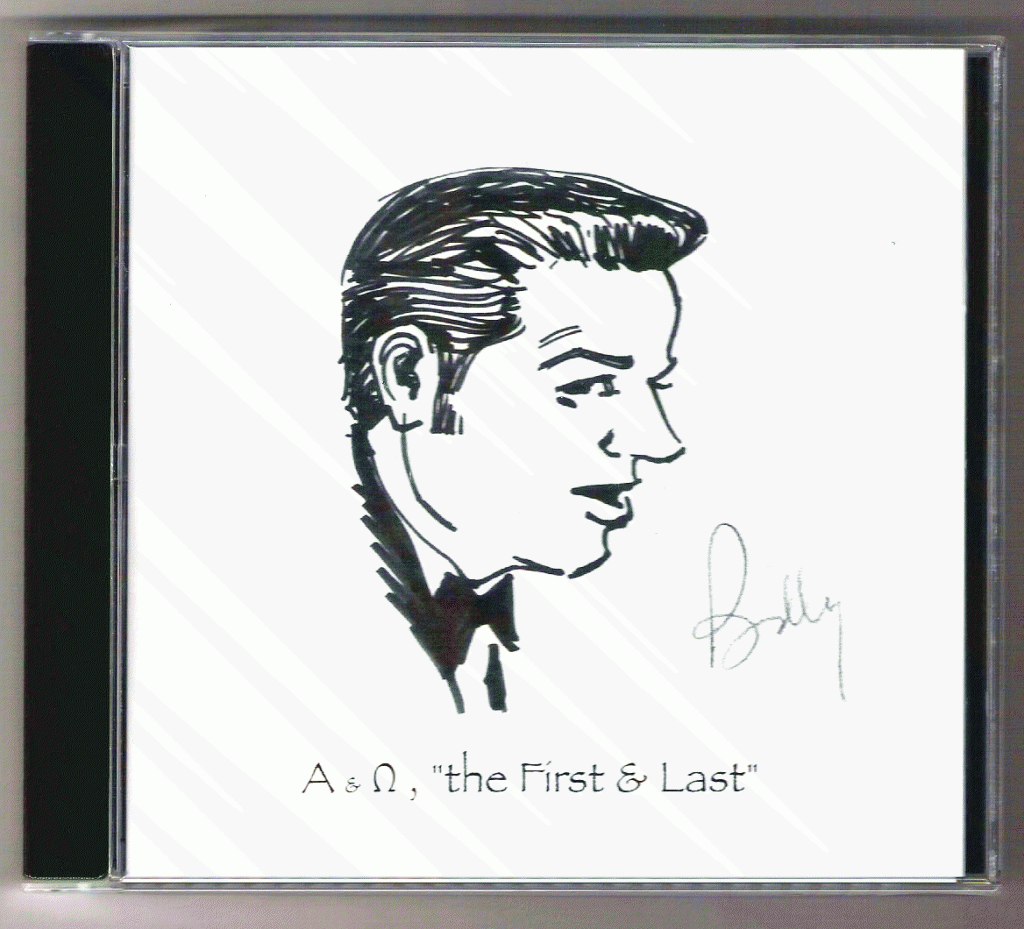 I think this one had been pretty well covered on another page.
"It's just a bunch of good songs!"
Shipping costs are the same, 1 book or ALL books or Cd alone.  Tell you what I will do,
"ALL for $30.00, plus shipping",
Thanks! Hope to see you back.