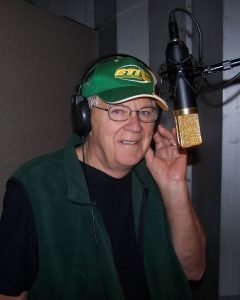 My take of the songs
1.  I LIKE ROCK……classic old R & R, Elvis, Carl and Roy, we miss those days of R & R.
2.  SINGING FOR THE LORD……Christian with gospel feel
3.  STRONG ENOUGH FOR TWO……Country, very strong.
4.  SINCE I MET YOU……rythmn & blues feel, still country, I think!
5.  OLD TIMES AGAIN……my story on the road with Conway Twitty.
6.  IT'S TIME TO GO……Christian/gospel, with message to be ready when God says:
7.  THP (Tennessee Highway Patrol)……country with Bluegrass touc
8.  BROTHER, I DON'T THINK SO……Christian song asks good questions, then answers:
9.  WHEN GOD DIPS HIS PEN……"of love in my heart". Good traditional gospel.
10.  I JUST CAN'T REMEMBER……country song looking at senior moments.
 11.  SOUTHERN GIRL……country song, with pop flavor. "How I Love my……..".
12.  RUDOLPH SAVES CHRISTMAS……it's time for a new Christmas Classic………  
 All the songs, with exception of #9 were written by 
Jimmy Luke and myself.
PAULMAN AND WEIR pUBLISHING. BMI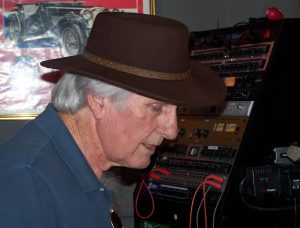 1."How Come You Still Love Me"                 7. "To Go With Me"
2."Southern Girl"                                          8. "On Your Bed"
3. "Fox All Night"                                          9. "I Don't Think So"
4. "I Still Love Your Songs                           10. "Upon TV"
5. "I'm A Fishing Man"                                 11. "One More Reason"
6. "Elaine, Your Face"                                 12. "The Secret"